non-fiction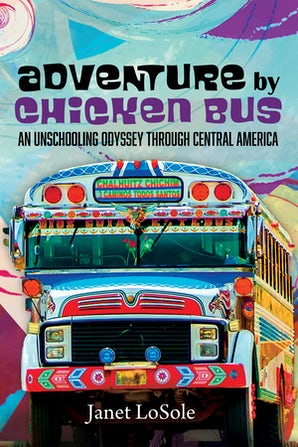 First, a very happy new year to you all! May 2021 be a year with many wonderful adventures for you! Let's hope the year will bring a little more stability than the last one.
My tradition over the past few years has been to start off with a post about my intentions for the year ahead. Frankly, with so much uncertainty, I don't really feel like writing on that subject. So I'm doing something else instead.
In 2020 I set myself a goal of reading at least one non-fiction book per month. While I have always been a prolific reader, somehow I've just never found myself drawn to non-fiction books. Last year I decided to try and change that. At least a little.
And I think I succeeded – in total I read 17 non-fiction books during the year. So I met and exceeded my target. In a previous post I listed the books I read in the first half of the year. You can find the list in the post published on 14 July 2020.
Here's the list of the non-fiction books I read in the second half of the year:
9 Make Money from Non-Fiction Kindle Books: How to Maximise Your Royalties, Get Paid to Capture Leads, and Rapidly Build A Successful Backend Business – by John Tighe.
10 Timeless on the Silk Road: An Odyssey from London to Hanoi – by Heather Ellis.
11 One More Croissant for the Road – by Felicity Cloake.
12 Walking without Skin: A Journey of Healing from Fear to Forgiveness to Freedom – by Lois Wagner.
13 Kong Boys: Seven Friends from Hong Kong Take on Eleven European Cities for Their Thirtieth Birthdays – by Gerald Yeung.
14 Fundamentals of Leadership: Your Treasure Map for Leading in a New Era Where Everything Has Changed and You Have Become Lost – by Rowan van Dyk.
15 Podcast 101: Simple Steps to Create Your Own Podcast, Build Relationships and Grow Your Business – by Paul Brodie.
16 Ditch the Fear and Just Write It: The No Excuses Power Plan to Start Your First Book – by Alexa Bigwarfe.
17 Adventure by Chicken Bus – by Janet LoSole.
This year I have started another reading challenge – to read books by authors with diverse voices, experiences and from different cultures and geography from myself. I'm starting with a book called Homegoing, by Ghanaian author Yaa Gyasi.
I also plan to read a few classics that I either missed when I was younger, or that I disliked as a teenager and that I'd like to try again to see if my impressions have changed. The first of these is The Great Gatsby, by F Scott Fitzgerald, which I couldn't stand when I originally read it. I've decided to give it a second chance as so many people hold it in such high regard. It's always possible that I just read it at the wrong time. Only time will tell…
I think I'm in for an exciting reading year!
XXX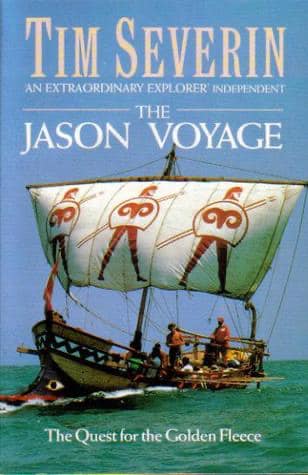 Though I'm a prolific reader, and have always been so, I seldom read non-fiction. In fact, I will seldom read more than a single non-fiction book in the course of a year.
It's not that I have anything against non-fiction. It's just that I spend so much time in the real world that I find myself escaping away into fiction books when given the chance. I know it must seem strange for me to read fiction almost exclusively, especially as an author of narrative non-fiction myself.
This year I decided to try and develop the habit of reading more non-fiction. I know there are tons of great non-fiction and narrative non-fiction books out there and set myself a target of reading one per month.
Here are the books I've read so far this year:
January 2020 –
Your Leadership Story: Use Your Life Experience to Influence and Inspire.
Author: Deborah Henley.
February 2020
Future's Alchemist.
Author: Charlotte Kemp.
March 2020
Breaking Free from Bias: Preventing Costly Complaints, Conflict and Talent Loss.
Author: Marilyn O'Hearne
April 2020
Meet Me Accessibly. \
Author: Jonathon Mosen.
May 2020
How to Multiply Your Value and Create Extraordinary Impact.
Author: Unotida Nyoni.
And
How to Self-Publish a Book: For the Technically Challenged.
Author: Barb Drozdowich.
June 2020
From Stress to Success: The ABC of Stress Management.
Author: Jason Sandler.
And
The Jason Voyage: The Quest for the Golden Fleece.
Author: Tim Severin.
Which means I've read a total of eight non-fiction books in the first half of the year. It looks like my effort to instill a habit of reading non-fiction might be working. More importantly, I've both enjoyed and learned from each book I've read.
I wonder what my tally will be by the end of the year. Will I keep up my intention… or will I slip out of the new habit?
Only time will tell.