vacation
Hello everyone it's me – Fiji… again
 
This isn't going to be a long post, because I'm just sooo excited because my mom is back home. She came home a few days ago and I'm still jumping up and down and running around like crazy because I'm so happy.
  
Mom is home and everything is right with the world again. Wag wag wag wag wag
 
Im sure Mom will tell you all about the paces she visited when she takes control of the blog again. So that should be fun!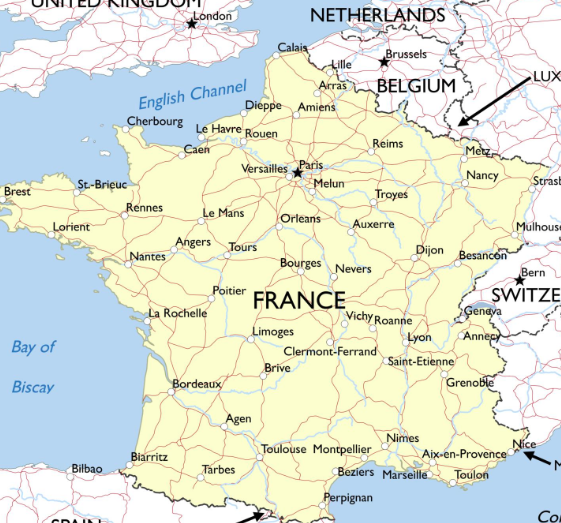 I'm going to let you into a secret – right now I'm sitting in a small town in the middle of Normandy in France. Yes, I'm actually taking a break from what has turned out to be a wonderfully busy and exciting year.
I've been in France for more than a week already and have lots of stories and experiences to share with you when I get back home to Cape Town. At least Fiji's still keeping the home fires burning, or there wouldn't have been a blog post last week!
Anyway, I hope you don't mind if I keep this post short. I still have lots of things to do and places to see and don't want to wait a moment longer to get out and see what else Bayeux has to offer.