memoir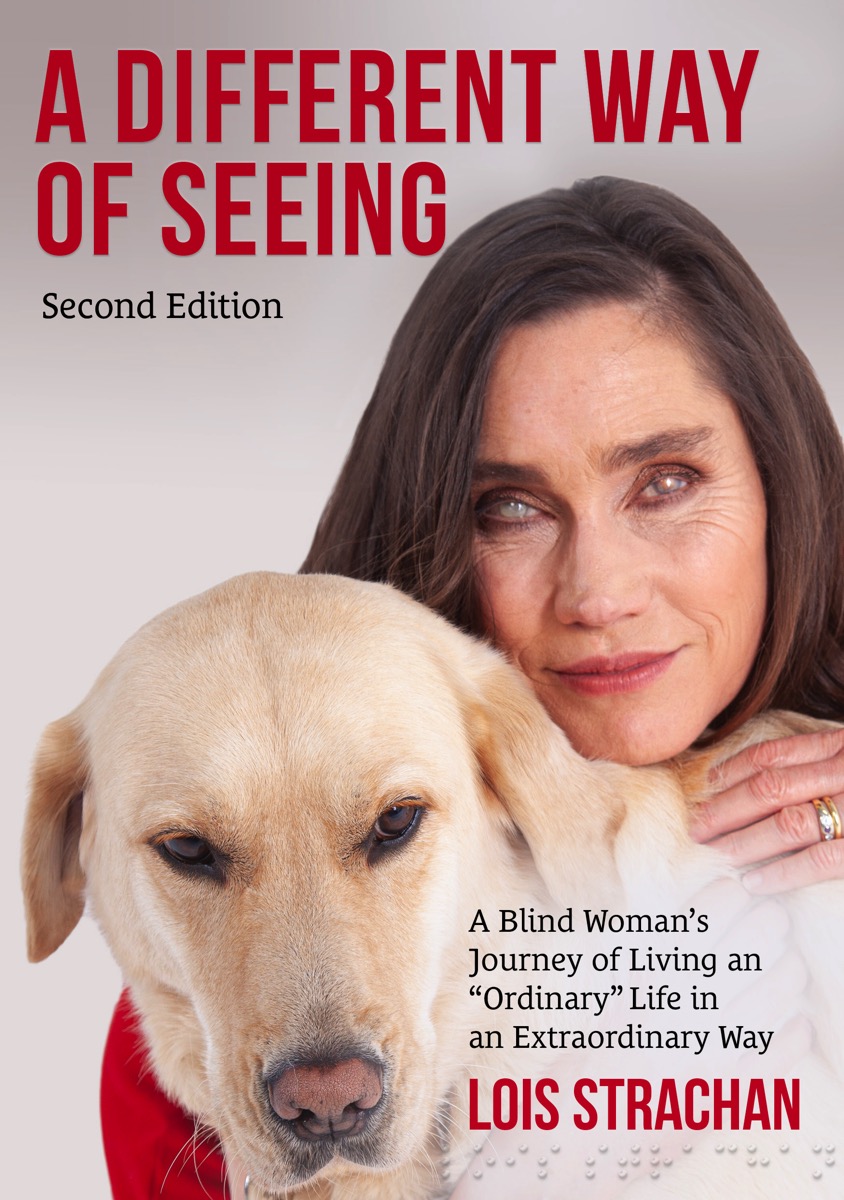 Wow, where has this year gone? I can't believe we are already heading towards the end of October. And I still have so much I want to have completed by the end of the year. And I'm definitely running out of time… fast!
One of the projects I had expected to have finished long before now is the publishing of the audio book of my memoir, A Different Way of Seeing: A Blind Woman's Journey of Living an 'Ordinary' Life in an Extraordinary Way. After all, the book was published a year ago tomorrow.
Somehow 2021 has been swallowed up by the writing, launching and marketing of my guide dog Fiji's book called Paws for Thought: Seeing the World Through the Eyes of a Guide Dog. Fiji and I started working on the book in January 2021 and published it in September – a whole lot faster than any of my earlier books!
Somehow I never seemed to get around to the next steps in the process to launch my audio book. Till now.
Over the past two weeks I've listened to the recordings of the book and have once again been reminded what an amazing job my narrator, Julie Norman, has done with the book. It is sounding fantastic!
Now that I know the recordings are ready to go it is time for me to investigate getting the book into the various outlets that sell audio books. So that will be the next, and hopefully the final, step in what has become a much more complicated project than I originally expected.
But it will be available soon… after all, it's been long enough!
As an aside, I am also working on the audio versions of my children's books, so watch out for more information on that project as well.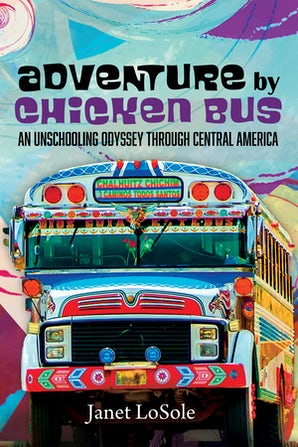 First, a very happy new year to you all! May 2021 be a year with many wonderful adventures for you! Let's hope the year will bring a little more stability than the last one.
My tradition over the past few years has been to start off with a post about my intentions for the year ahead. Frankly, with so much uncertainty, I don't really feel like writing on that subject. So I'm doing something else instead.
In 2020 I set myself a goal of reading at least one non-fiction book per month. While I have always been a prolific reader, somehow I've just never found myself drawn to non-fiction books. Last year I decided to try and change that. At least a little.
And I think I succeeded – in total I read 17 non-fiction books during the year. So I met and exceeded my target. In a previous post I listed the books I read in the first half of the year. You can find the list in the post published on 14 July 2020.
Here's the list of the non-fiction books I read in the second half of the year:
9 Make Money from Non-Fiction Kindle Books: How to Maximise Your Royalties, Get Paid to Capture Leads, and Rapidly Build A Successful Backend Business – by John Tighe.
10 Timeless on the Silk Road: An Odyssey from London to Hanoi – by Heather Ellis.
11 One More Croissant for the Road – by Felicity Cloake.
12 Walking without Skin: A Journey of Healing from Fear to Forgiveness to Freedom – by Lois Wagner.
13 Kong Boys: Seven Friends from Hong Kong Take on Eleven European Cities for Their Thirtieth Birthdays – by Gerald Yeung.
14 Fundamentals of Leadership: Your Treasure Map for Leading in a New Era Where Everything Has Changed and You Have Become Lost – by Rowan van Dyk.
15 Podcast 101: Simple Steps to Create Your Own Podcast, Build Relationships and Grow Your Business – by Paul Brodie.
16 Ditch the Fear and Just Write It: The No Excuses Power Plan to Start Your First Book – by Alexa Bigwarfe.
17 Adventure by Chicken Bus – by Janet LoSole.
This year I have started another reading challenge – to read books by authors with diverse voices, experiences and from different cultures and geography from myself. I'm starting with a book called Homegoing, by Ghanaian author Yaa Gyasi.
I also plan to read a few classics that I either missed when I was younger, or that I disliked as a teenager and that I'd like to try again to see if my impressions have changed. The first of these is The Great Gatsby, by F Scott Fitzgerald, which I couldn't stand when I originally read it. I've decided to give it a second chance as so many people hold it in such high regard. It's always possible that I just read it at the wrong time. Only time will tell…
I think I'm in for an exciting reading year!
XXX