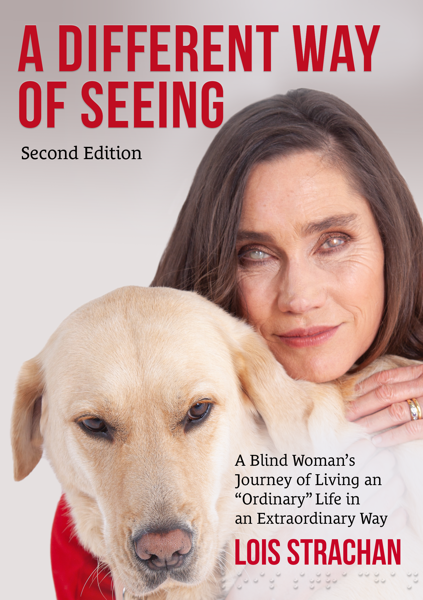 As an author I love hearing what people think about my writing. I thought it might be fun to explore some of the different ways I get the feedback that means so much to me.
The first thing I want to talk about is reviews. As I said in the title, reviews truly are the love language of authors and readers. They are a great way for an author to discover what people think about their writing, both those aspects of the writing that readers enjoy and those that they feel need improvement.
As an author I obviously love receiving positive reviews, but I often find that it is the negative ones that get me thinking. Because I use the constructive feedback I receive to improve what I write in future books and articles.
Reviews are also a great tool for readers. I regularly read reviews of books I'm considering reading, to find out a little about what other readers thought of the plot, the writing style, and how the book made them feel. I can use that information to help me decide if the book is going to be a good fit for me. And again, this is true for both positive and negative reviews. Because every review offers insights into the reading experience.
Of course, I get feedback in other ways as well. They range from conversations with people who have read the book, from comments and posts on social media, and by checking on sales reports from the various places my books are sold, I've even spoken at an event where my book had been passed around the team who decided on their organisation's future speakers. Every bit of feedback I get is valuable to me as a writer.
So, here's a request from me to you.
If you've read any of my books, either in print, ebook or on audio, would you mind taking a few minutes to drop me a quick review on Amazon, GoodReads or Audible? Will you help me to reach new potential readers who might enjoy my books?
Your review doesn't have to be long or detailed – a few short sentences about whether or not you enjoyed the book, and the types of readers who might also enjoy it. There is no right or wrong way to write a review, just tell people what you thought and leave it at that.
I would so appreciate your helping me out this way… and possibly helping new readers find the books I have so loved to create.
With my sincere thanks if you are able to do this for me – I've dropped the links to where you can leave a review below.
Amazon: https://www.amazon.com/author/loisstrachan
GoodReads: https://www.goodreads.com/author/list/7836381.Lois_Strachan
Audible: https://www.audible.com/pd/A-Different-Way-of-Seeing-Second-Edition-Audiobook/B0B3BVSTNL