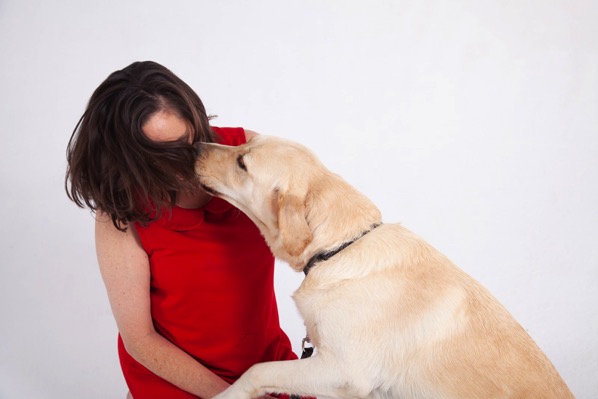 Hello everyone, it's me – Fiji!
I know it's meant to be mom's turn to write an article, but I thought I'd sneak in an extra post this week.
Because it's soon going to be mom's birthday. And it's quite a significant one, or so I believe.
Human birthdays confuse me a little – mom says she's getting old but, in my calculation, she's only just over a year older than me. But she was already grown up when I met her 4 years ago. I was really only a puppy then and it feels like a very long time ago. So maybe mom just ages differently from me.
Anyway, I hope mom has a very happy birthday on Saturday and I hope she gives me a very special treat so I can also celebrate her special day with her. And I guess she'd better also give my doggy sisters a treat as well, or they'll be sad. And I don't want my doggy sisters to be sad.
Anyway, happy birthday from me, Emily and Allie, mom! And I hope we do lots of walks and go to lots of interesting places in the coming year – after all, this year has been a bit quiet…